MUSICO-owner Remco Roovers has Myotonic Dystrophy (MD), a rare muscular disease with an unpredictable but progressive course. To gain attention for this unknown disease and to collect money for research into MD, Remco set up a fundraising initiative in collaboration with the Prinses Beatrix Spierfonds for which he will walk 800km to Santiago de Compostela this coming spring.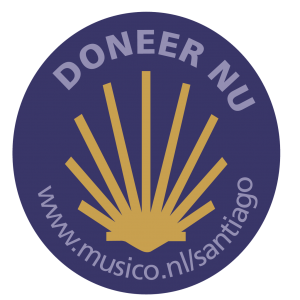 Click on the above button (doneer nu = donate now) or read more about his plan.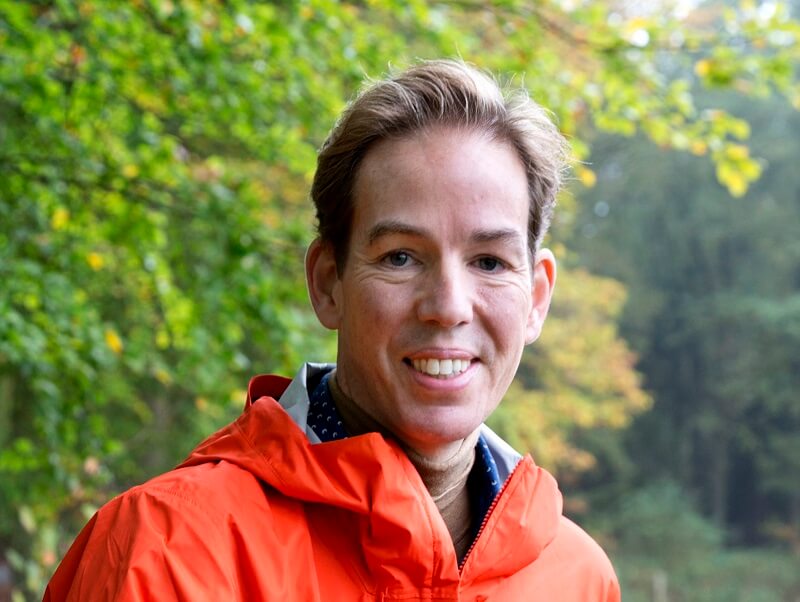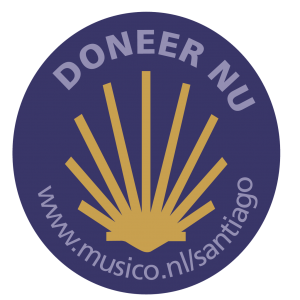 By clicking on the above button you will be redirected to a special platformpage of the Prinses Beatris Spierfonds. Money will be collected by this Fund and will be used entirely for scientific studies in the field of Myoronic Dystrophy.
CLICK HERE TO GO TO THE MAIN PAGE OF THE SANTIAGO PROJECT OF REMCO ROOVERS (IN DUTCH)